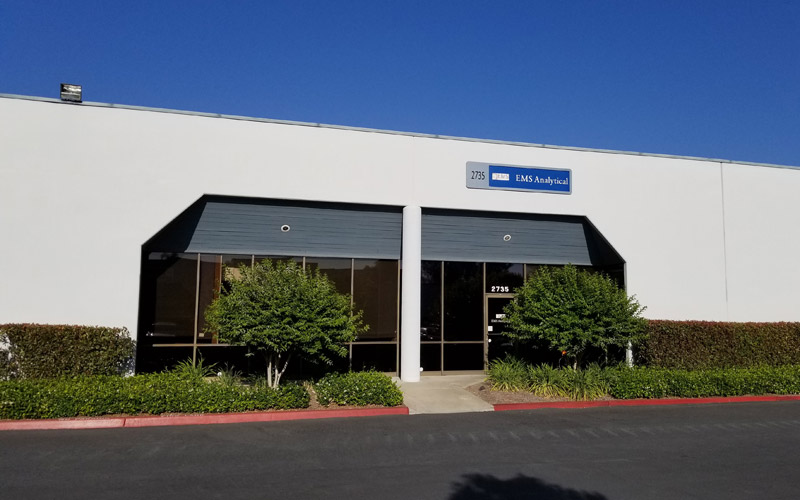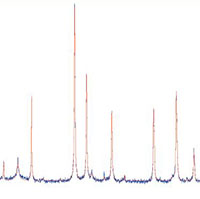 TotalScan ICP Survey with TOC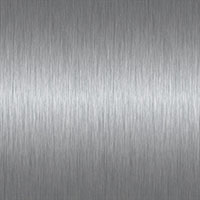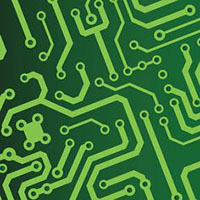 Independence Day
WE ARE CLOSED
EMS Analytic Labs, Inc. will be closed July 3-5, in honor of Independence Day. We will reopen on Monday, July 6 during normal business hours.
​
COVID-19
WE ARE OPEN
EMS Analytic Labs, Inc. is an essential business that supports companies that provide services and/or products to the government, military, aerospace and health industries. If you are in need of any of our testing services, please call us at (714) 279-1565 for more information.
​
EMS Analytical Labs, Inc. is the laboratory for the plating industry. We not only know your chemistries, but your processes as well. This enables us to prioritize what is most important to you and make recommendations that make sense to your process. Our goal is to assist you in making your processes the best they can be.